Not Just 1 but 2 Special Promos get you Started
Promo 1
Free Set-up Costs
NO UPFRONT PAYMENT
Free Data Migration
Free Onboarding
Free Training
Free Video Tutorials
An many more!
Prioritised for companies with > 500 staff
Promo 2
Free 3-month Subscription
5 COMPLEMENTARY MODULES
User Management
Leave Management
Attendance Management
Overtime Management
Payroll Management
Prioritised for companies with < 100 staff
HR2eazy's Salient Features
Powerful Mobile App
Vibrant and User-friendly interface
HR and Manager Dashboards
Countless key functionalities
Attendance "sign-in" tracker
View, approve and reject leaves, claims, payroll and more
Download payslips, forms, reports and more

Available on App Store, Play Store and Huawei Store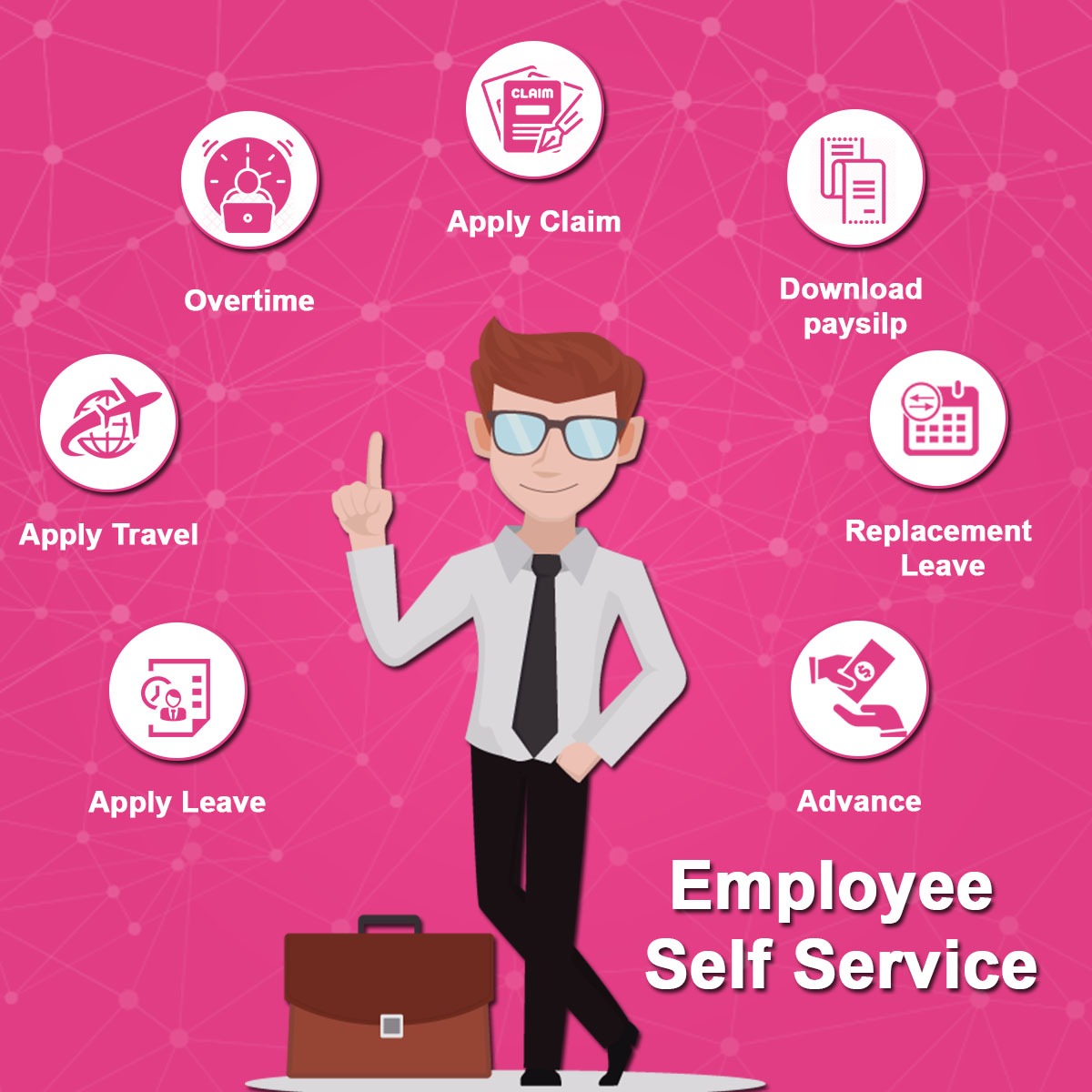 Employee Self-Service
Unique functions for subordinates, managers and admins
Apply, approve, reject, replace, cancel leave requests, claim and travel claim requests, overtime hours and more
Apply for company advances/loans
Access assigned trainings within clicks
Contract-time entries and many more
Comprehensive dashboards and analytics for Managers, HODs and more
More than 30 types of dashboards
All across 7 functions as follows :

HR
Finance
Talent Building and Performance Measurement
And more!

Choose which dashboards work for you and your company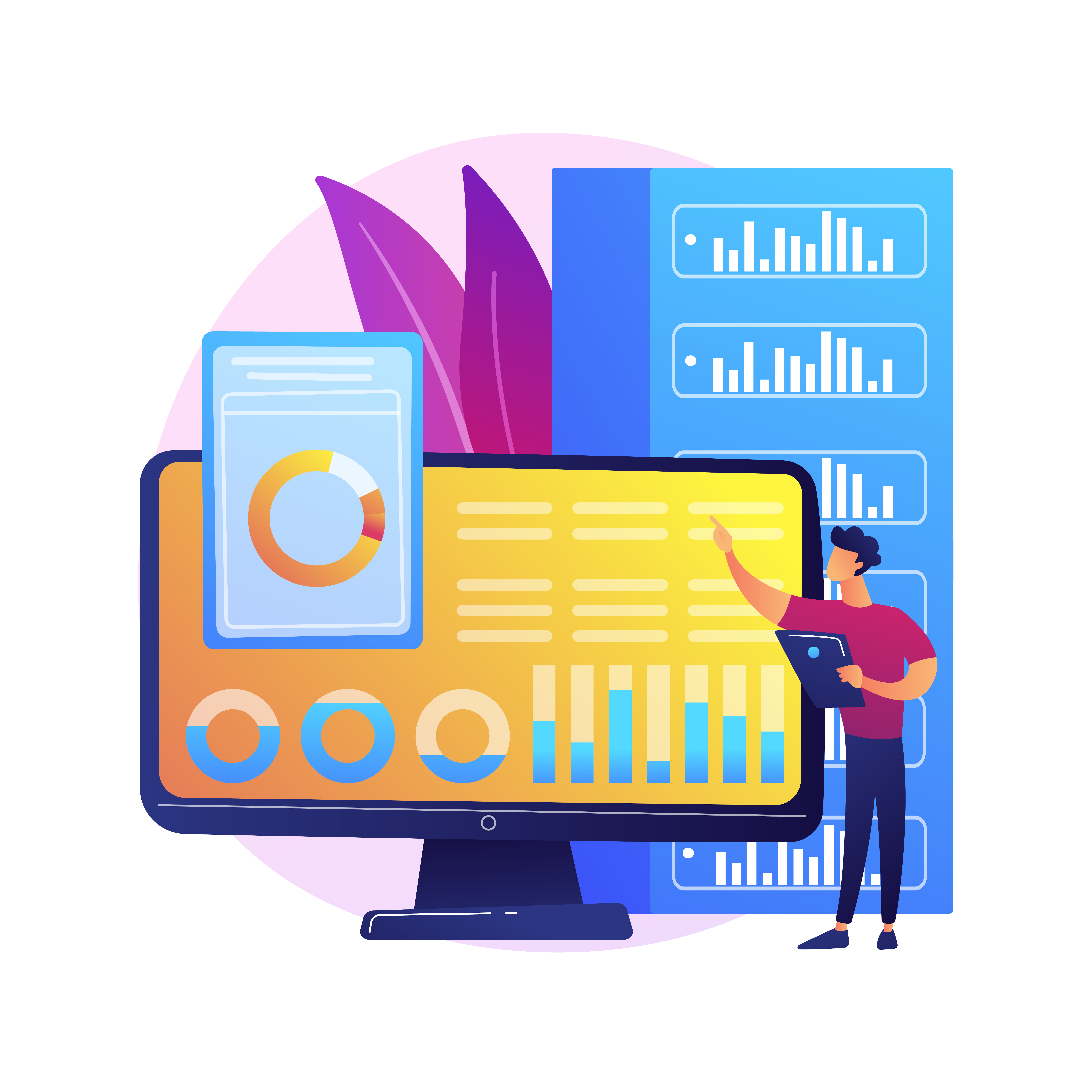 Generate Extensive and Thorough Reports for your Use
More than 100 types of reports
All across 18 different categories including the following :

HR
Attendance
Roster
Leave
Permission
And many more!

Readily available for you and your staff to view and generate.
Flexible and customisable system that can cater to your needs
Unique database for each client
Each client site may have different customisations based on company policies and needs
Make the system your own!
We automate your unique processes at an extremely affordable rate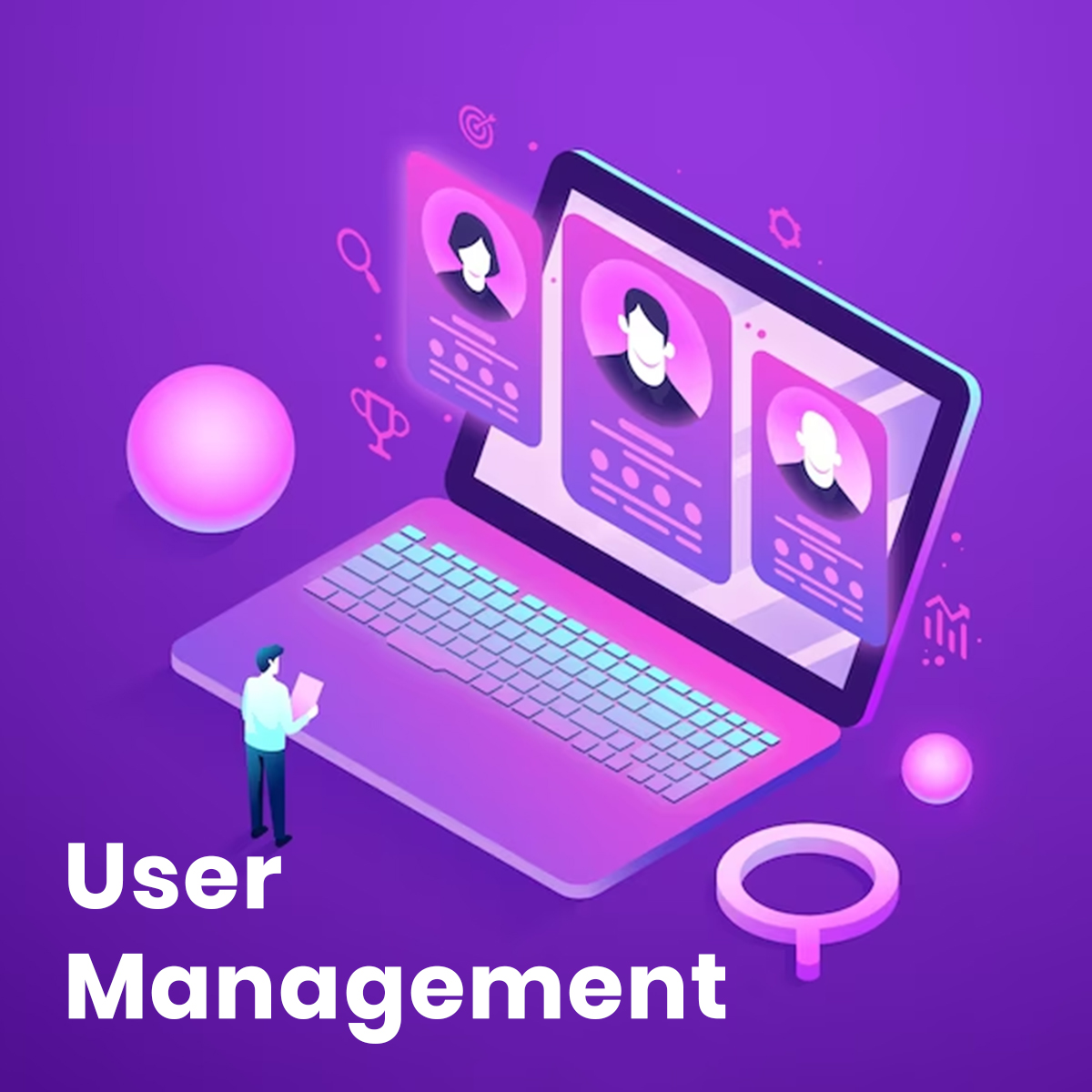 User Management
The central hub for all your employee data
Centralised staff data management
Fast data migration
Built-in letter generator
Master HR and corporate settings
User Tools & HR Management
10+ user reports and analytics, including customisable report.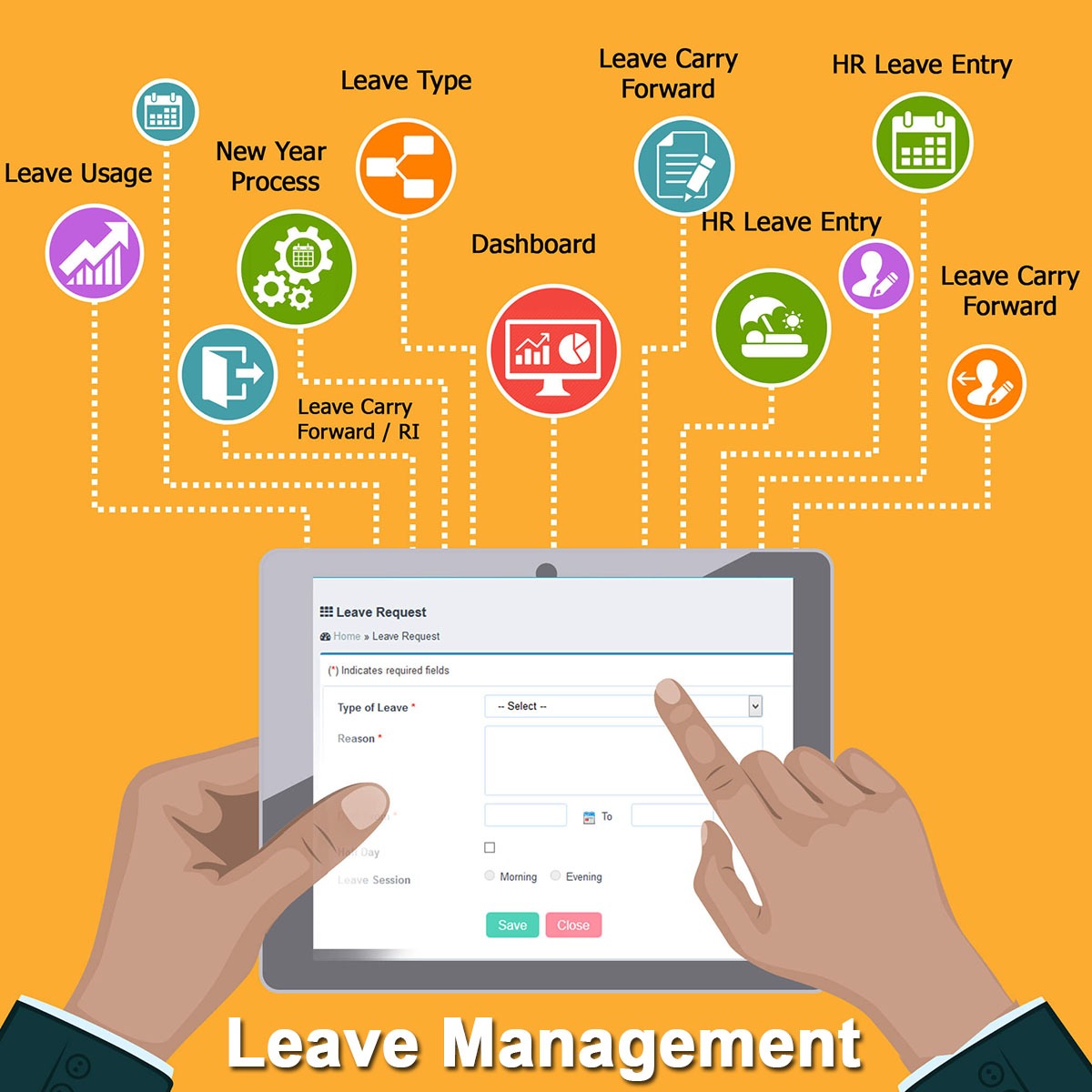 Leave Management
Facilitate all your employee leave processes with one module.
Unlimited leave types
View employee leave history
Leave request notifications and reminders
Mobile app approval on the move
HR Leave entries on behalf
13+ leave and permission reports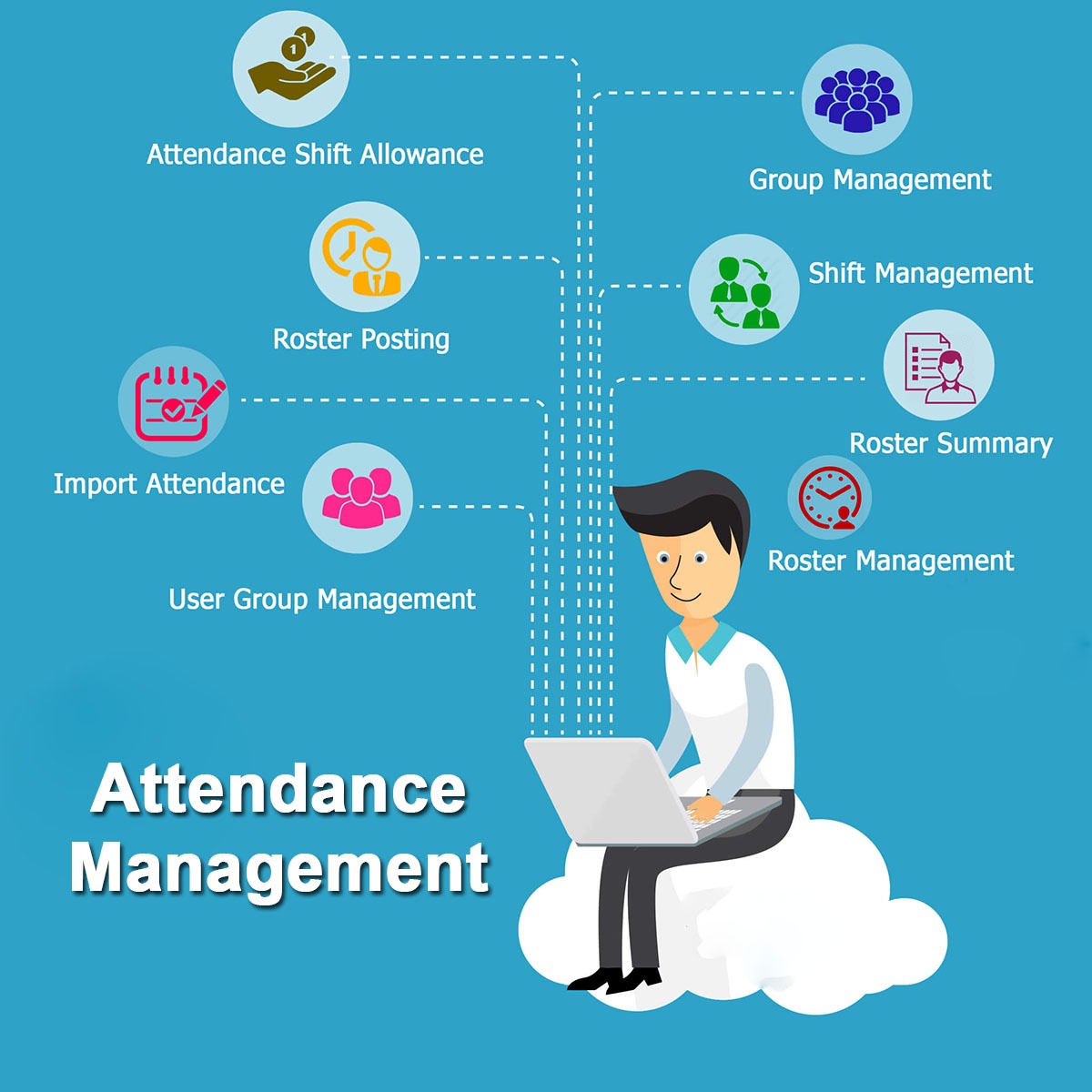 Attendance Management
Handle employee attendance professionally and efficiently
Sign-in and sign-out reminder notification
Real-time monitoring
Integration with HR2eazy attendance device
Offline sign-in/sign-out
Geo-fencing and wifi sign-in
3-in-1 attendance reports and dashboards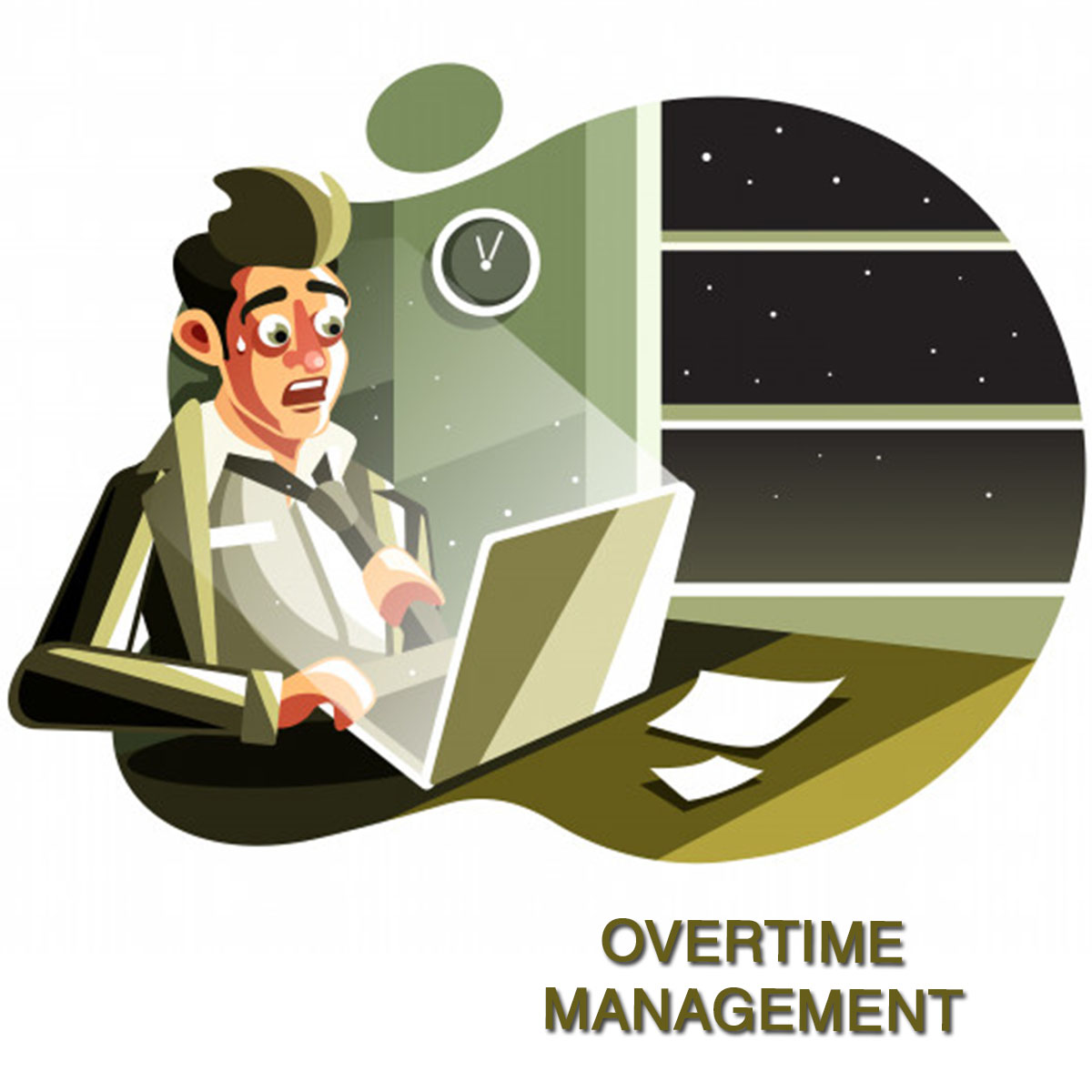 Overtime Management
Closely Monitor your employee overtime
Multiple overtime rate setting
Overtime based on attendance
Pre and post overtime planning
On-behalf single or bulk overtime entries
Overtime data import via excel
Staff overtime application via portal or mobile app
Generate various overtime reports and analytics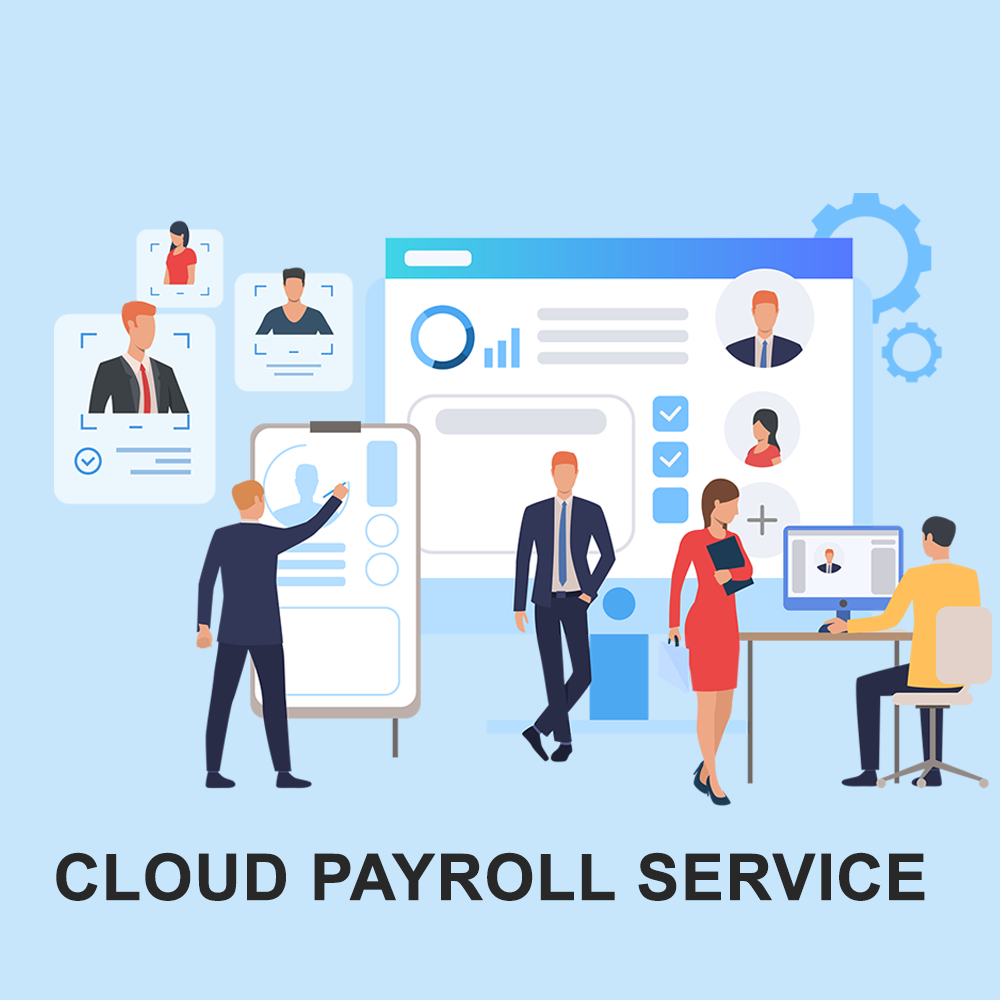 Payroll Management
Streamline your organisation's payroll
Generate and reverse unlimited payroll cycles
Download password-protected EA form and payslip
Built-in LHDN tax exempted code
7 payslip types
Angkasa, CP38, PTPTN, etc. deductions
Editable PCB II, EA form and TP3
20+ reports (including customisable reports)
Seamless and Efficient Management with Integrated Modules.
Get Offer
Want more
Check out our full list of modules!